The 3rd Annual Si Robertson Sporting Clay Shoot to Benefit Homes of Hope for Children will be held on Friday, March 23rd, 2018. We will be raffling off several guns at this event; you do not have to be present to win!
You can buy 1 ticket for $10, 3 tickets for $25, or 15 tickets for $100, and each ticket may be used for a chance to win whichever of the following 4 prizes you'd like to try to win. You will be able to select which prizes you'd like to put your chances toward at check-out. Just call our office at 769-456-7021 or contact any Clay Shoot committee member to purchase tickets.


Over/Under Beretta Silver Pigeon 12 gauge


Benelli Ethos Shotgun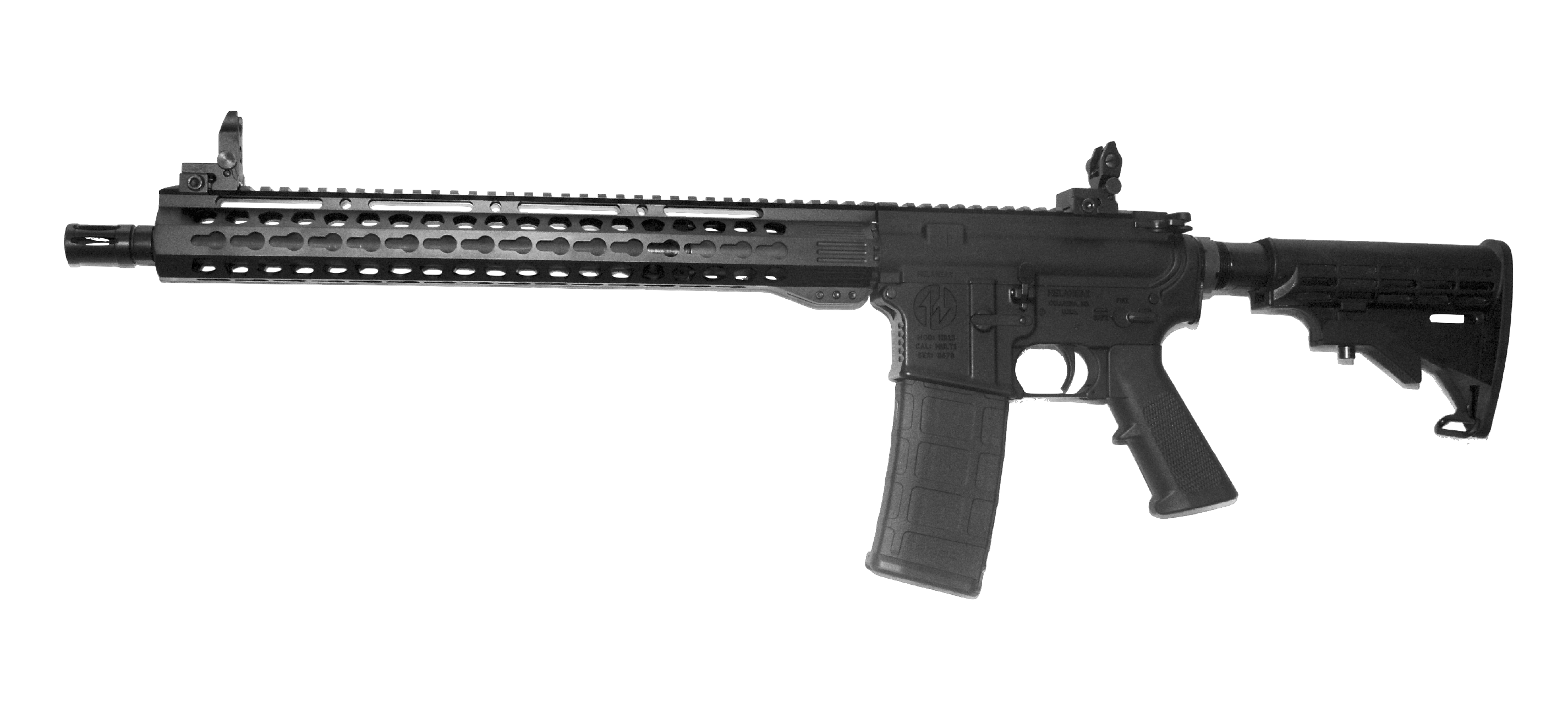 Halenbak 300 Blackout


Helanbak AR-15 Carbine 5.56 cal. – made locally in Columbia, MS
As always, 100% of the proceeds will benefit the direct care of the kids living at Homes of Hope for Children. Thank you for making their home your ministry.